Door Entry Phone Systems & Intercoms
The services we offer include installation, maintenance & repairs of audio & video entry systems for residential & commercial properties in Brighton and Hove.
Whether your individual requirements are for a simple 1 button voice only kit or a multiple user vandal resistant system, we can provide a free survey & competitive quotation service for the local area.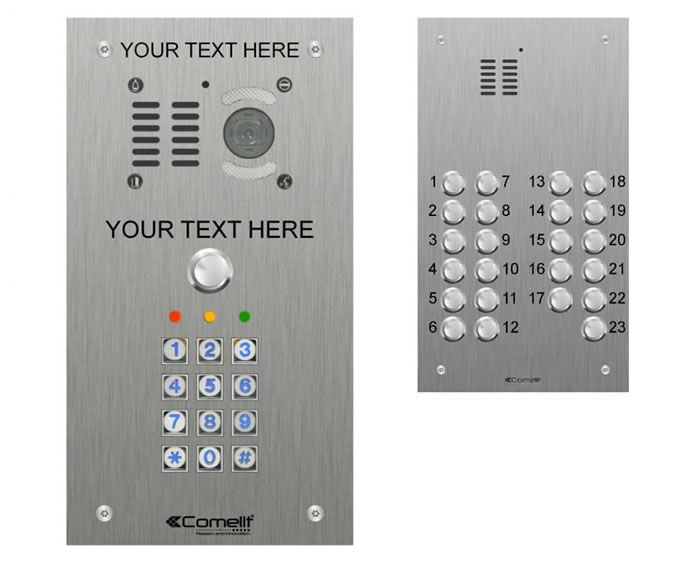 Testing & Repairs of Door Entry Phone Systems
With over 33 years experience we are experts in testing, fault finding and repairing all types of door entry phones & intercom systems, we carry a range of spare parts for most leading brands and manufacturers so are often able to complete repairs in one visit.
If you require testing and repairs, upgrades or full installations of either audio or video door entry phone systems we can help, we also offer free advice, surveys and quotations so if you require any more information on our products or services please don't hesitate to contact us.
If you are experiencing problems with an existing door entry phone or intercom system, you have come to the right place.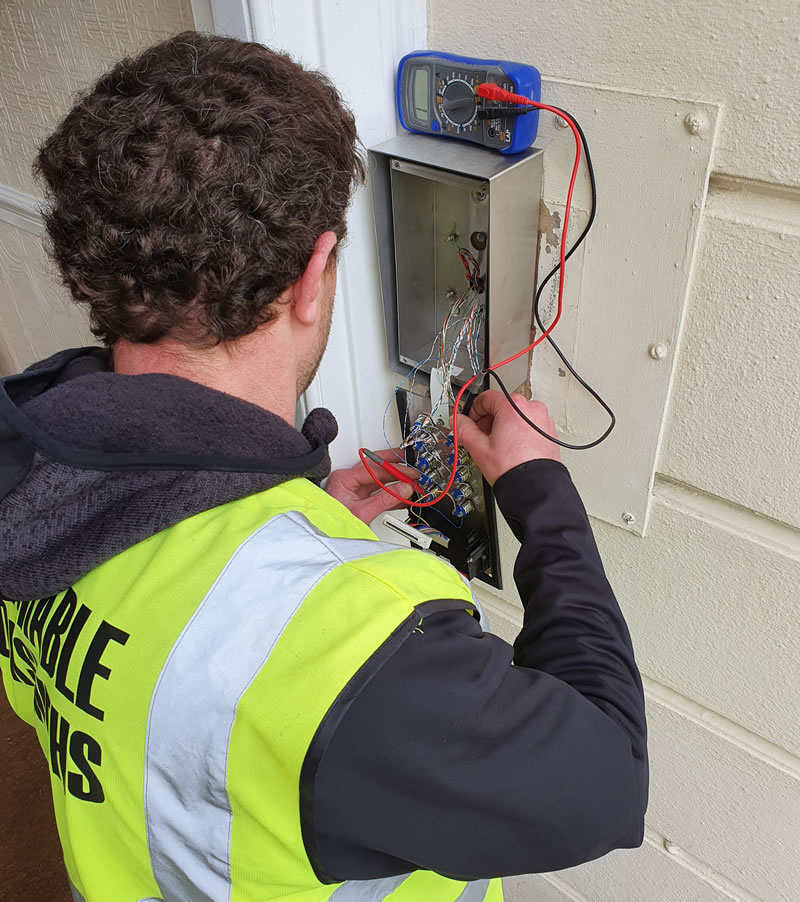 Wireless Door Entry Phones
Wireless door entry phones & intercom systems technology allows the installation of such systems, thus avoiding the need for running dozens of metres of cable throughout buildings where cabling proves to be labour intensive and costly.
The wireless handsets prove to be very versatile allowing you to move freely around your home or office making life easier, comfortable and more secure using multi-frequency (OPTWIN) radio technology.
Some manufacturers offer systems that has a free field range of up to 400 metres allowing you to communicate and operate doors and security gates from many locations within your property including gardens and outside offices.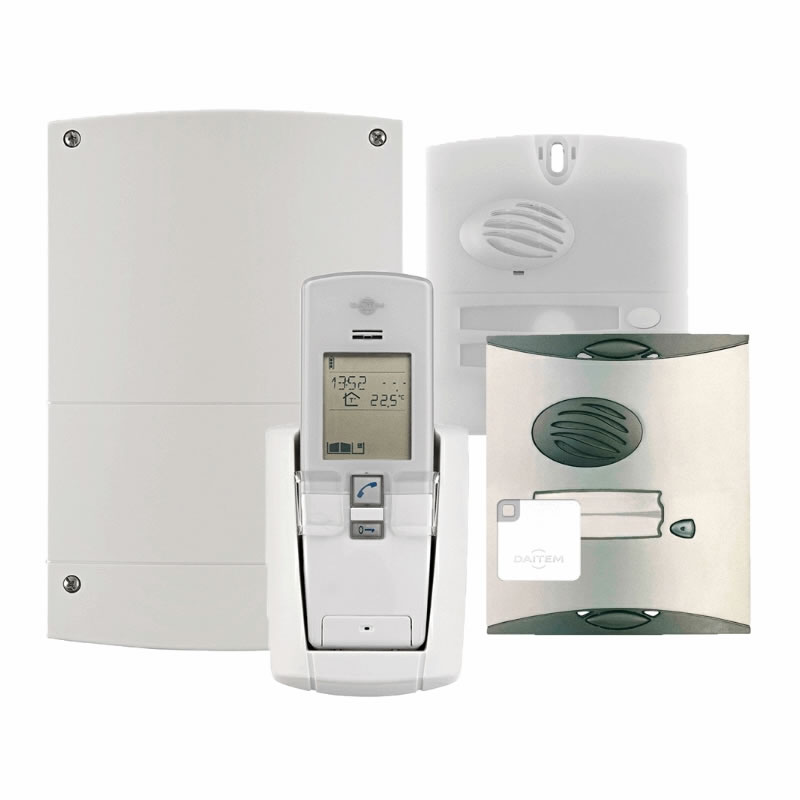 Replacement audio handsets
A common request is for replacement audio handsets, we are able to supply and install new audio handsets compatible for most existing door entry phone systems, so if yours is faulty or you simply would like it replaced with a more modern telephone handset we can help.
Communal Door Lock Upgrades
There are a large number of blocks of flats and converted buildings in Brighton and Hove, and we are aware that often the security of the communal front doors is overlooked, many break-ins and burglaries occur due to the inadequate or dated security of these communal front doors.
We specialise in communal door lock upgrades for of all types of doors, locks, electric lock releases and automatic door closers to operate with existing door entry phone and access control systems for main entrance doors and multi occupancy buildings.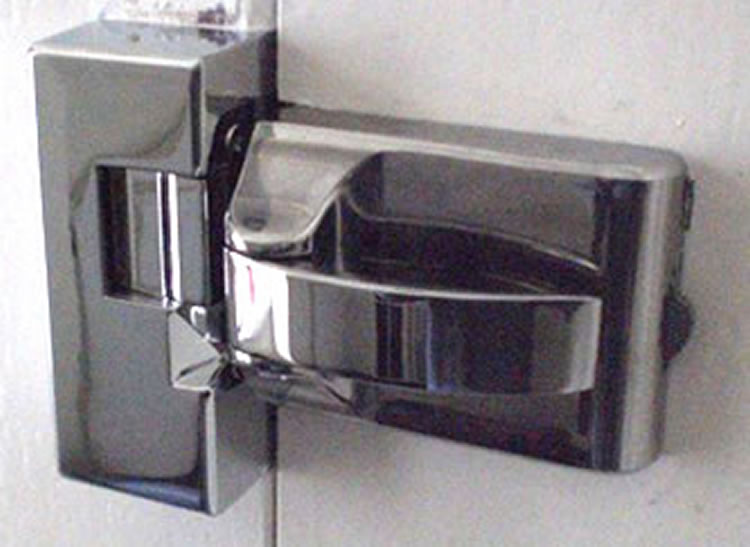 Door Entry Phone System Service & Maintenance Contracts
Our door entry system service contracts benefit from one or more annual services of the main components of the door entry phone systems which often include the external call panel & buttons, electric lock release and locks, hinges and automatic door closers, in fact we are happy to tailor our service agreements and maintenance contracts to suit your individual requirements.
We also offer a fast response service to attend to insecure common entrance doors or faults that may occur to during the service period, not only giving you peace of mind with a fully functional system but also to make sure your buildings and residents remain safe and secure at all times.
Door Entry Phone Systems for Brighton & Hove, Worthing, Horsham, Haywards Heath, Burgess Hill, Lewes, Peacehaven, & Newhaven & across Sussex.
 These door entry phone systems for Brighton & Hove, Worthing, Horsham, Haywards Heath, Burgess Hill, Lewes, Peacehaven, & Newhaven & across Sussex.
Get in Touch
Please get in touch s using our contact form & email or by phone.
Mobile: 07786 984 629